Challenges, Successes, and Needs for PFAS substitution:
Supporting the Transition to Safer Alternatives
---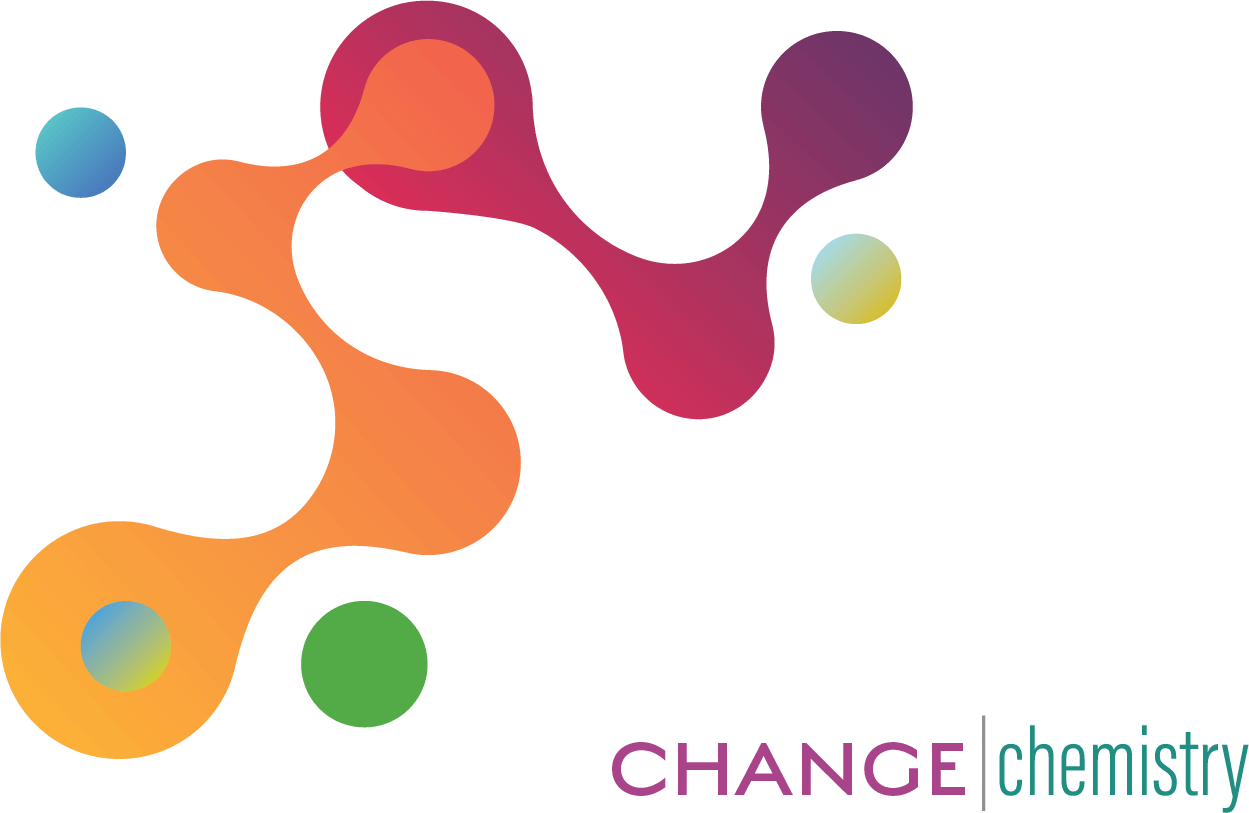 PFAS substitution has been top of mind for many industry sectors for over a decade. While current restrictions and reporting requirements are increasing the pressure to transition away from PFAS chemicals, the efforts to move away from this chemical class is a cross-sector challenge. First, we will discuss the implications of applying a standard definition of sustainable chemistry to PFAS substitution to better avoid regrettable substitutes. Next, we will discuss current challenges regarding PFAS including accessing critical actionable information across the value chain. Then we will highlight how current tools and standard-setting frameworks can help address these challenges, while identifying future needs. Finally, we will hear about perspectives from the global fashion and design company, the H&M Group, and their history of PFAS-free products.
What challenges are you facing in adopting safer PFAS-free alternatives?
What have been your challenges with evaluating alternatives with respect to broader sustainability aspects?
What has helped with evaluating alternatives? What has worked well?

How have you communicated with suppliers around performance needs?

How have you communicated with customers about safety and product changes?
Join us to continue the conversation at these upcoming events:
Thursday Oct. 26 1:30 PST - Aligning and Incorporating the "Other" Sustainability Metrics for PFAS Alternatives
Change Chemistry Innovators Roundtable
https://member.changechemistry.org/events/2023-innovators-roundtable
Wednesday Nov. 15, 11:30am CT - Developing a Holistic Framework for Safe and Sustainable Chemical Design and Selection
MODERATORS: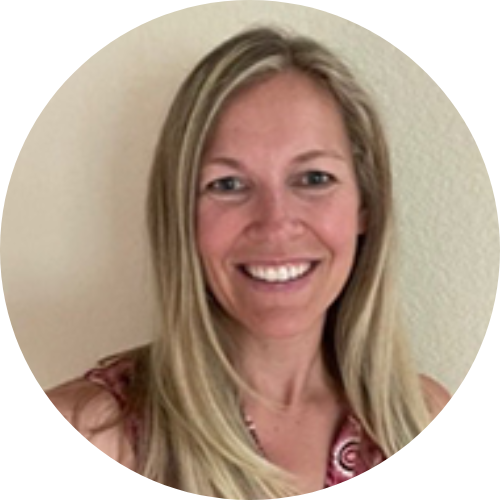 Jenny MacKellar, Program Director at Change Chemistry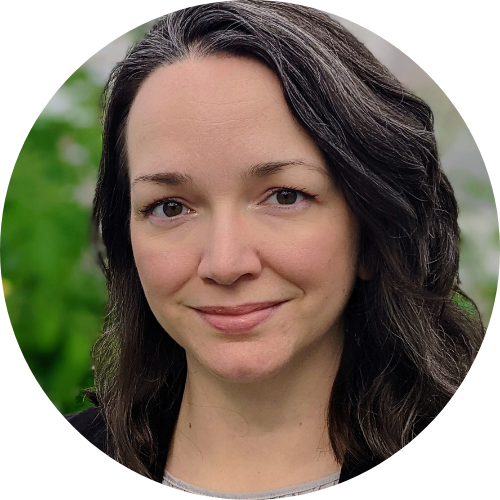 Cathy Rudisill, Founder & Principal at Safer Chemistry Advisory LLC
PANELIST PERSPECTIVES: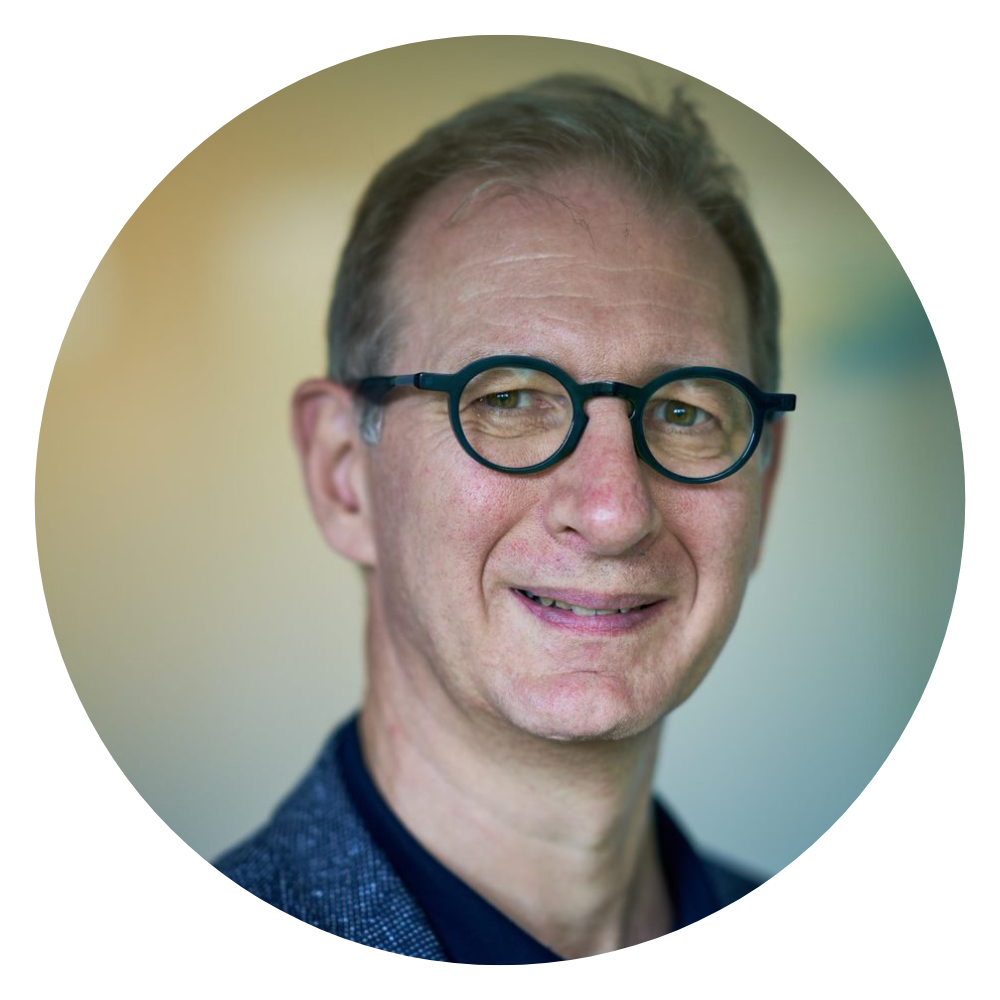 Hiram Moerman, Manager Circular Economy at Aperion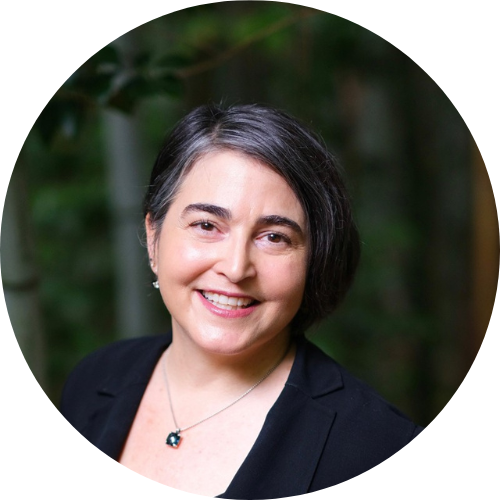 Stacy Glass, Co-Founder and Executive Director at ChemForward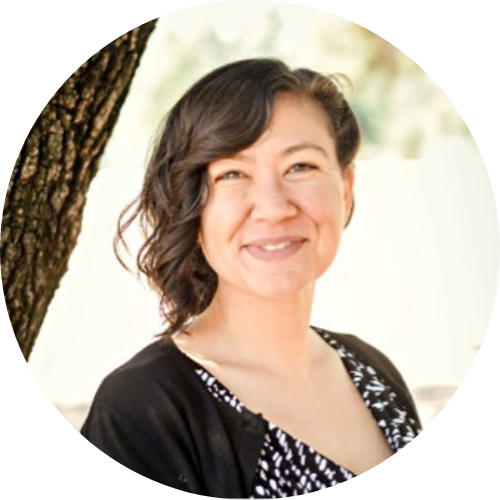 Rachel Simon, Senior Manager, Technology Assessment and Resource Development at Global Electronics Council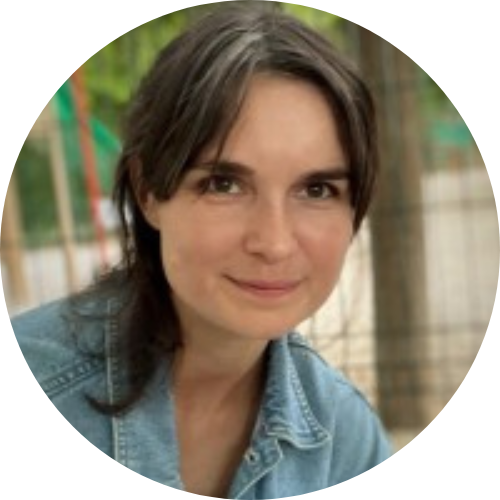 Ida Brolin, Chemical Regulatory Affairs & Strategy Lead, H&M Group